Apple Picks Up 'High Desert' TV Show Starring Patricia Arquette and Directed by Ben Stiller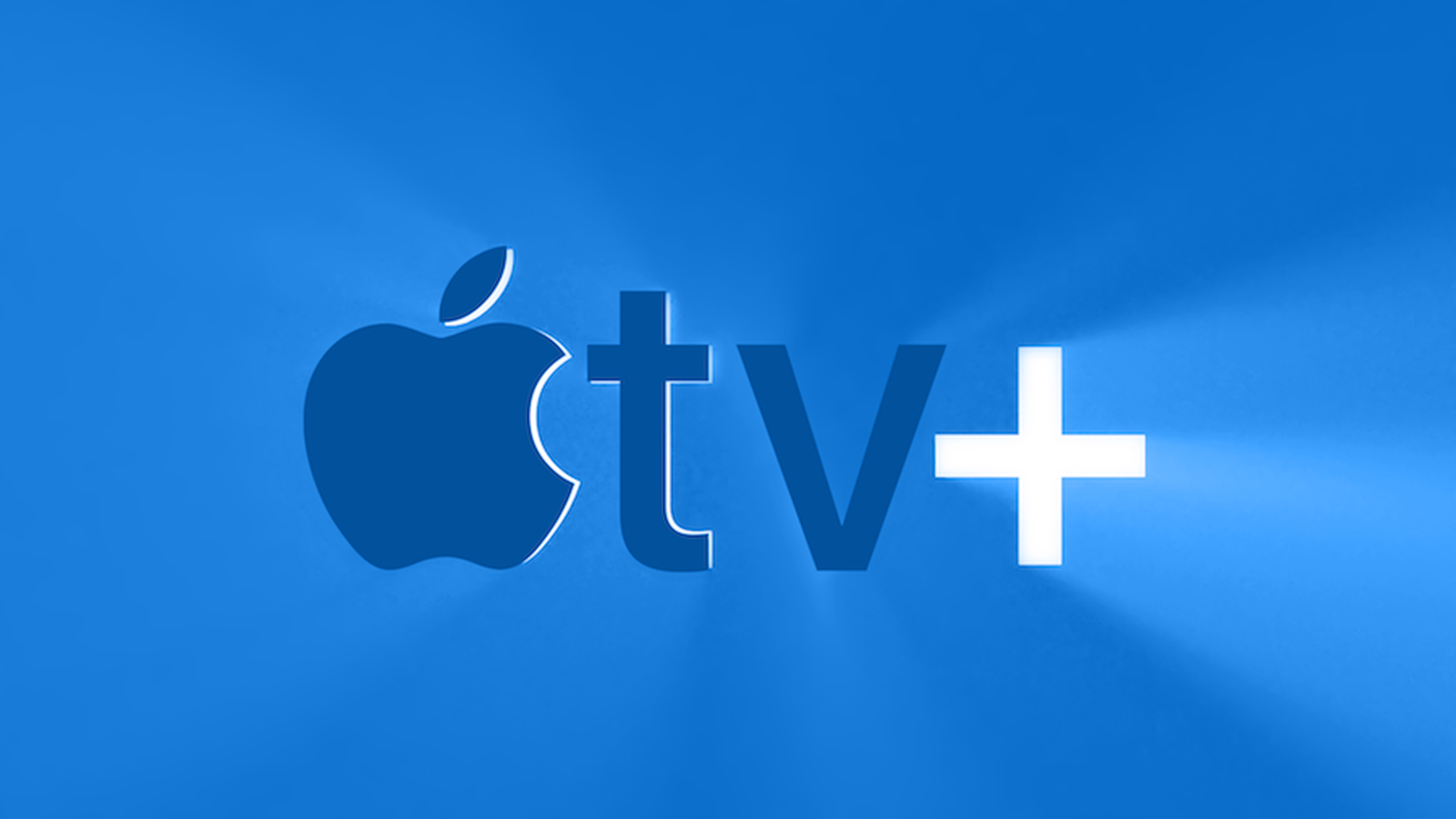 [ad_1]

Apple Announcement today Its latest Apple TV + series, "High Dessert," features a half-hour comedy by Ben Stiller and Patricia Arquette.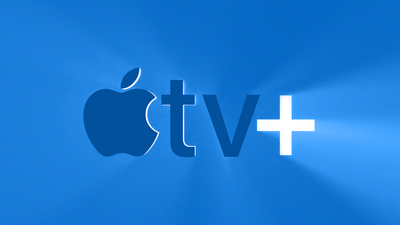 Former addict Peggy (played by Arquette) will follow "High Dessert" who decides to get a fresh start after the death of her mother, who lived in the Yuka Valley, a desert town in California. Peggy decides to make a life-changing decision to become a personal investigator.
Co-starring in the series, Arquette is the executive producer and Ben Stiller is the executive producer.
"High Desert" is Apple's second television series, co – created with Stiller and Arcade after "Severns", and is an upcoming workplace adventure film.
The Apple TV + is priced at $ 4.99 per month, but Apple offers a free one-year service to customers who purchase a new iPhone, iPad, Apple TV, Mac or iPod Touch.
[ad_2]
MUST SEE
A GPS navigation system can be a great asset when you're driving, especially if...

Gauge charts are a great way to visualize data. They are easy to understand...

The aging process can bring many changes, both physically and mentally. One of the...