Google Phone app to get Caller ID announcement and a couple of new features soon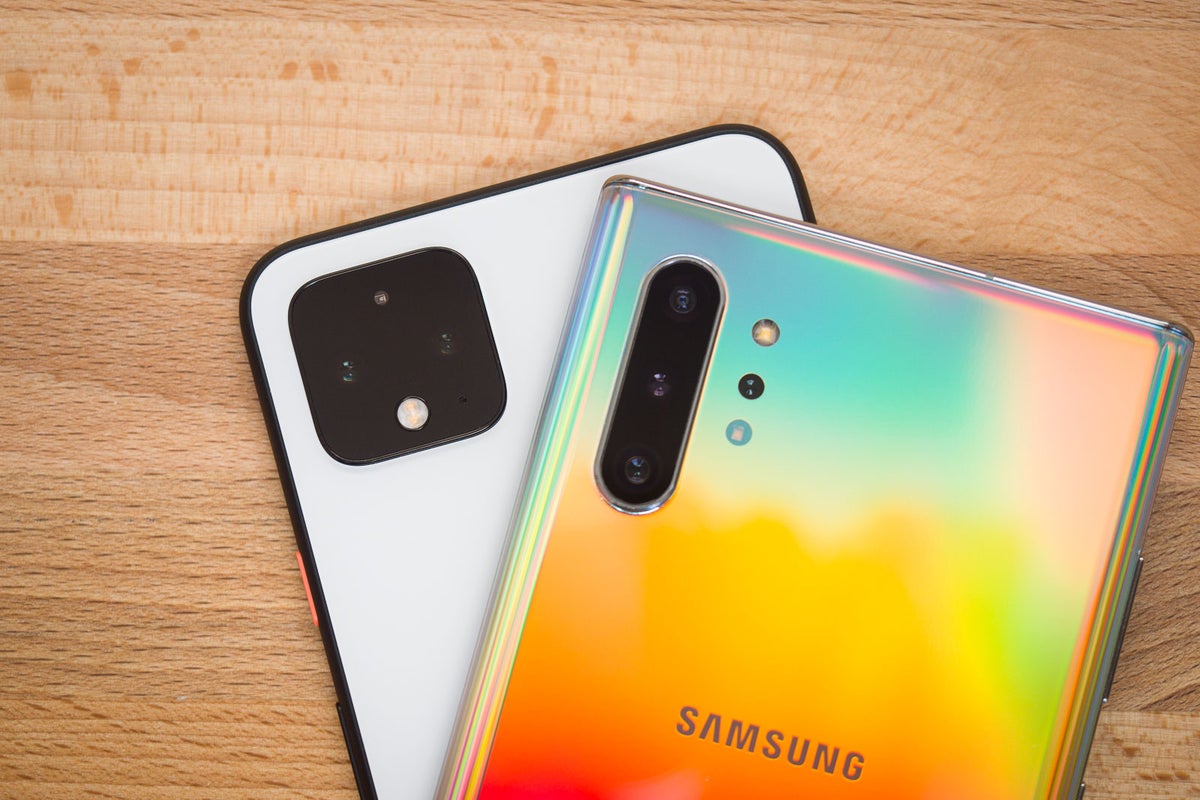 [ad_1]

Released by Google earlier this month Phone application To download to devices that are not part of Google Pixels A series. Neovin reports Google is now working on additional features to enhance the user experience of the Dialer app. It is reported that the Google Phone app will soon receive a call ID notification feature, and if enabled, will read that name or number so you can easily know who is calling you before looking at your screen. Another useful feature that the app is reported to receive is the ability to automatically delete screen calls and transcripts of old calls after 30 days.
The call screen recording and copying feature is currently only available to users in the US and Canada, but the option to automatically delete these recordings is useful for those who rely on it.
Additionally, the phone app will receive a "saved and voicemail" shortcut, allowing users to quickly and easily find their saved voicemail.
The Google Phone app checks out a new call ID notification feature and the option to automatically delete old call screenshots and recordings after 30 days. pic.twitter.com/2PkBx4FvUM

– Mishal Rahman (is Mishal Rahman) September 29, 2020
While these features are still being tested, they will be available for the phone app in the coming weeks. This is likely to happen during the time the upcoming Google Pixel 5 phone is available in stores.
[ad_2]
MUST SEE
This article explores the importance of a PO Box for freelancers and entrepreneurs, covering...

This article explains what a short sale is in real estate, how the process...

This article provides a comprehensive guide to real estate investing, covering the benefits, strategies,...