New concept phone has a detachable pop-up camera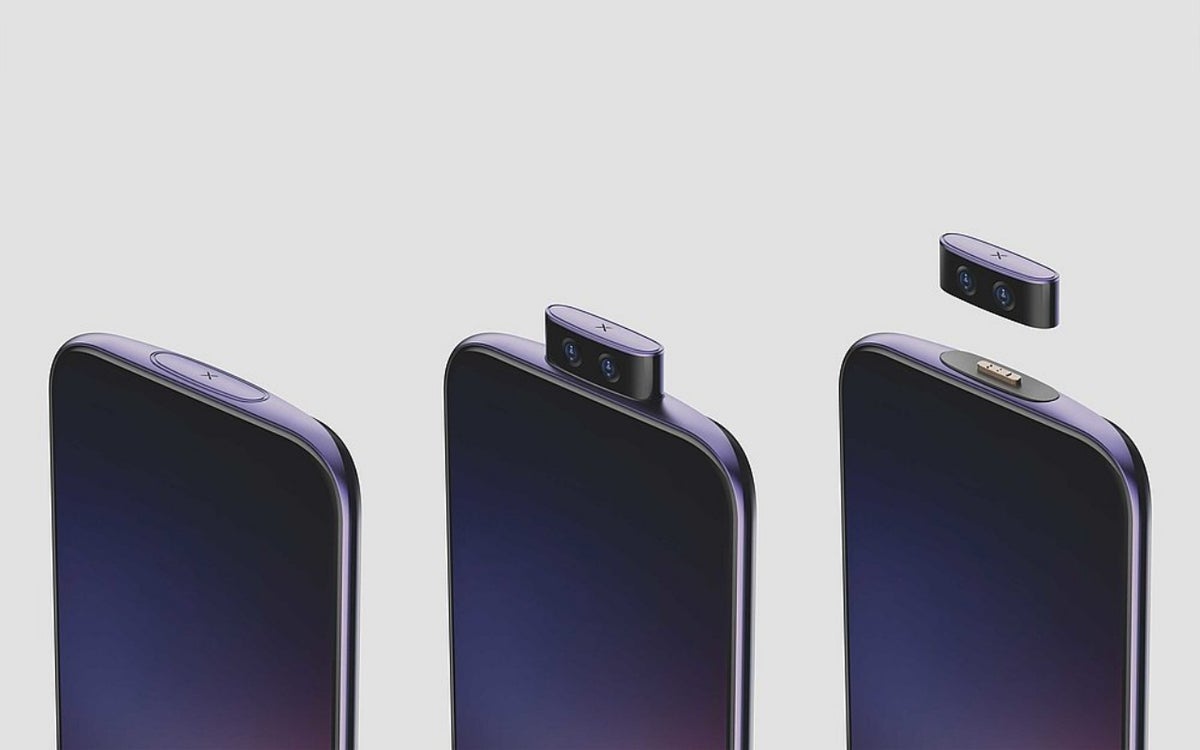 [ad_1]

It's 2020, but phone manufacturers have not solved it yet EdgeEdge view puzzle from. There are several notable mechanical pop-up camera designs in the group between notch and cutout solutions. Now Vivo brings a new twist to the table – a pop-up selfie camera that can be removed from the body of the phone, Slash gear reports. What is the idea behind this, you may ask. Well, the IFEA concept allows users to separate the selfie camera from the phone once it is fully open. According to Vivo, this camera can be used wirelessly, and even fitted to other objects (such as a dog's collar) to provide a unique experience in photography. If the piece is attached to a smartphone, you can position the camera in an inaccessible position.
The detachable camera appears to have a battery and some remote connection, perhaps Bluetooth. The concept is a bit cool and it won the famous Red Dot Design award but it is doubtful whether Vivo will make a leap in faith and try to produce such a phone on a large scale.
[ad_2]
MUST SEE
Badges make it easier for your staff to access their work quickly. They also enable...

Cybersecurity is a domain that has been in demand in the past and will...

One of the main concerns of any business or industry owner should be the...