Google Pixel 3 and Pixel 4 users are complaining of swollen and bloated batteries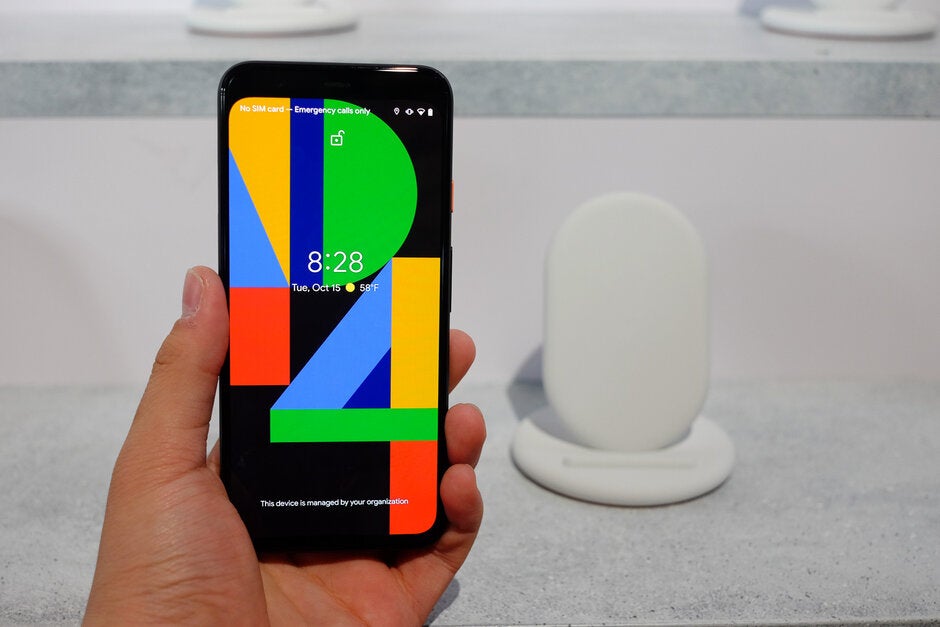 If you turn to Google for device replacement instead of your carrier, you will have more success. Even if your damaged pixel unit is irresponsible, Google seems willing to send you an updated model. However, the company tells customers that the replacement is only once. In other words, if the replacement you received from Google has the same problem in a year or two from now on, do not think about getting another replacement model from the company.
MUST SEE
Find out how your brain reacts to stimuli and how to improve reaction time...

You can change your name in PUBG for the mobile version and the PC...

The World of Warcraft has 10 friendly races – a system introduced in 2018...